COURSE OVERVIEW
And He gave some, apostles; and some prophets; and some, evangelists; and some, pastors and teachers; for the perfecting of the saints, for the work of the ministry, for the edifying of the body of Christ: till we all come in the unity of faith, and of the knowledge of the Son of God, unto a perfect man, unto the measure of the stature of the fullness of Christ
(Ephesians 4:11-13)

The Ephesians Epistle speaks of five ministries that are given to the Body of Christ for a specific purpose. This course is an inductive study and exposition of key biblical passages pertaining to the Prophet. Key examples and persons of the prophetic mentioned in scripture will be studied in depth. Students will also learn the fundamentals of the Prophet and how they align with Heaven's purpose and agenda.
After completion of Understanding the Five-Fold | The Prophet, students should be able to:

IDENTIFY AND DESCRIBE THE PROPHET WHILE ALSO IDENTIFYING PROPHETIC VESSELS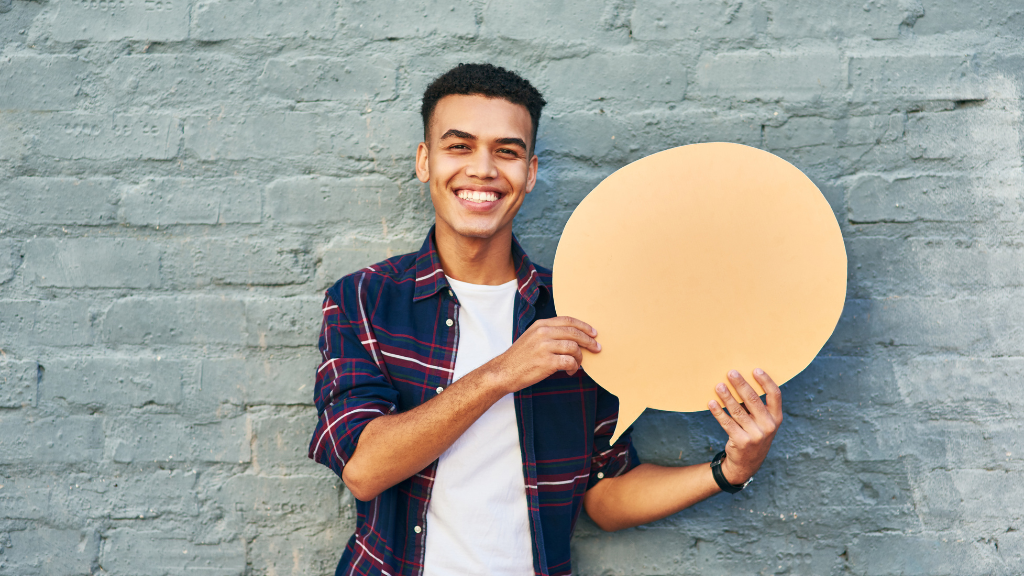 EXPLAIN THE PROPHETIC NATURE AND HEART OF GOD AND ITS MODERN DAY PURPOSE.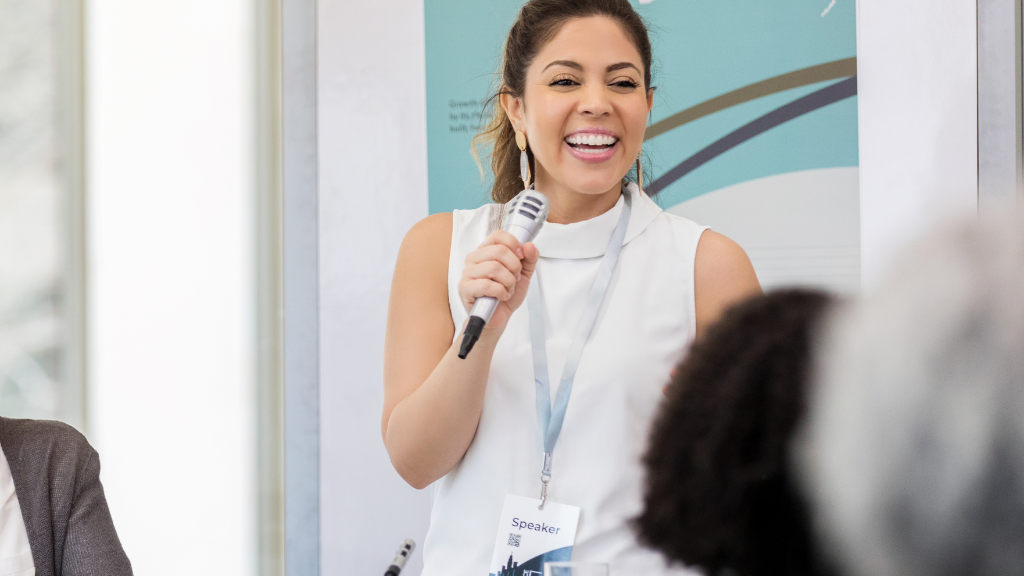 EXPLAIN THE COMPONENTS OF EFFECTIVE PROPHETIC MINISTRY